Jamie Wyatt
Real Estate Broker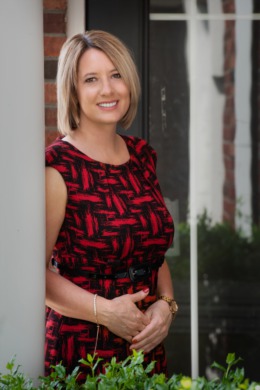 Jamie has always had a passion for Real Estate.  There is nothing more rewarding for her than finding the perfect home for her friends, family, and past clients. 
Jamie has been in the real estate industry for many years.  She has had the opportunity to learn and grow from her experiences of living in several different areas of this amazing city. When she says she knows the Louisville area, she really knows Louisville!  Both her knowledge and experience combined gives her clients the edge they need when selling and buying. 
Jamie has been a Realtor since 2005, she is an expert in selling, buying, new construction, auctions, investment properties, and property management. She has been an Office Manager, Customer Service Manager, and Property Manager.  As a result of these opportunities, Jamie is able to bring strategic marketing experience to her clients.
When Jamie is not out being a Real Estate Ninja, she is out being the best Mom she can possibly be to her 3 sons!  Her oldest is Anthony age 22. She is so proud of the man that he has become. Joseph is 18, and is her little softy. She also has an 8 year old Jesse James, who is her star soccer player!
Jamie will always commit to working hard for her clients, as she sees her clients as friends and family.  Call her today and let her show you what she and her team can do for you!