Lewis Walden
Real Estate Broker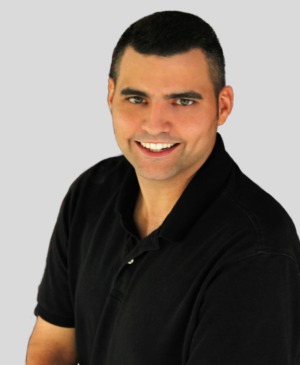 Starting in Real Estate in 2013 was the start to an amazing journey for me! I was able to start accomplishing two dreams of mine. The first was to help people accomplish their dream of home ownership. The second was to have the best customer service in an industry that where it seemed it was hard to come by. Over the past few years I have grown in the industry to become a multi-million dollar producer while never forgetting about those who make it possible, my clients and my family! I have found four principles as a REALTOR® that are the anchors of my business:
1) Have the backbone to stand up and represent the best interest of your client.
2) Have the heart to empathize with your client.
3) Have a relationship of mutual respect for all clients and colleagues.
4) Have the knowledge to guide my clients. With these principles you can trust that your family will be in the best possible position whether you are buying or selling your home!