10 Tips to Make Your Bathroom Look Bigger
Posted by Amanda Hobbs on Friday, September 21, 2018 at 10:46 AM
By Amanda Hobbs / September 21, 2018
Comment
My grandma always used the saying "It's not even big enough to whip a cat in!" to describe a small area. I use it too, though most have never heard that saying...so I get the side-eye.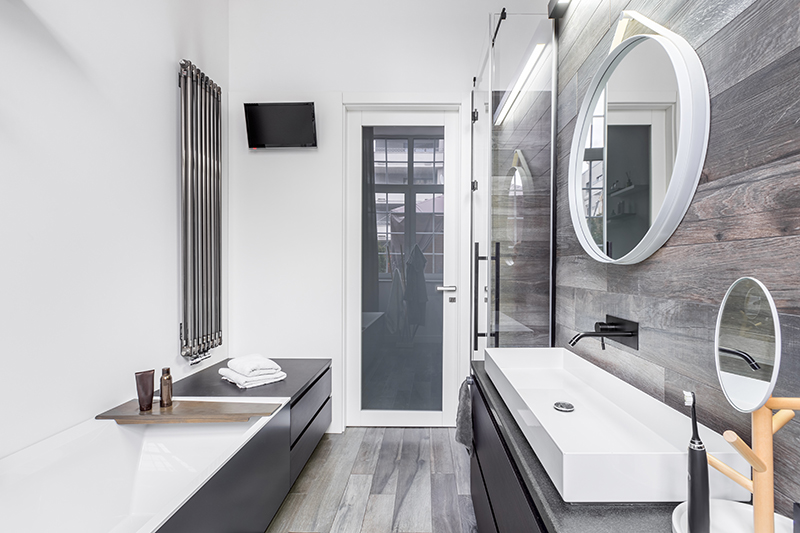 Is your bathroom small? Ready to do something about it?
Here are 10 Tips for Making Your Bathroom Look Bigger. They are easy and cheap, some are even free!