Don't Wait Until Spring to Sell Your Home!
Posted by Ward Realty Services on Monday, January 21, 2019 at 12:53 PM
By Ward Realty Services / January 21, 2019
Comment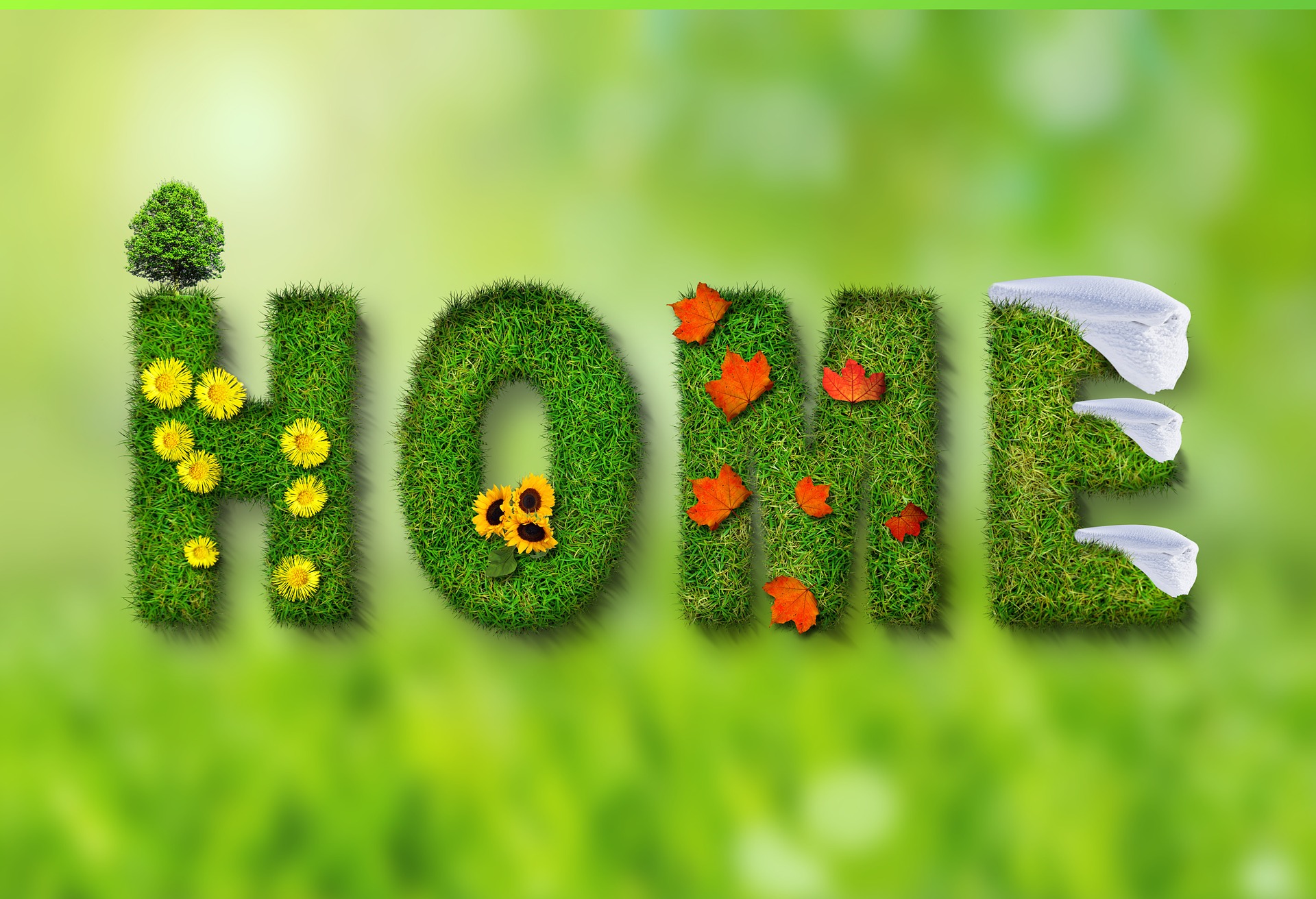 So, you're ready to sell your home and you are waiting until spring to list it right? Afterall, spring IS the best time right?
Well...think again.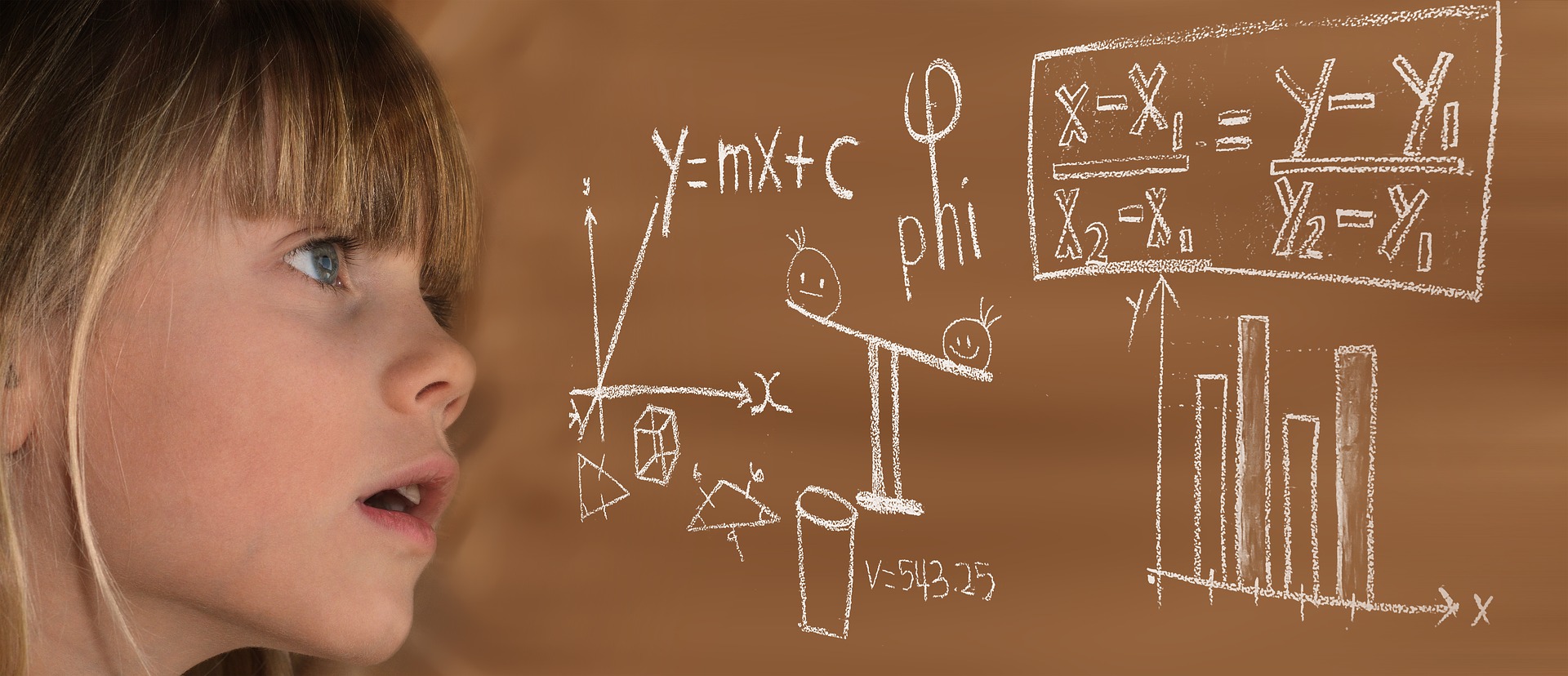 Although spring is a wonderful time of year, especially to show off all that killer curb appeal your home has, winter may hold an advantage over spring to selling your home.
Click What is the #1 reason not to wait until spring to sell your house? and see for yourself why waiting may cost you.
Let's talk after you read and I will show you all the ways the Jeremy Ward Team will market your home to reach 30,000+ potential buyers!
Call us at 812.200.2853 or click to start your journey!