Get Pre-Approved Today: Contact a Loan Officer Now!
Posted by Amanda Hobbs on Friday, October 19, 2018 at 9:48 AM
By Amanda Hobbs / October 19, 2018
Comment
The #1 thing buyers need to understand: How important getting pre-approved for a home loan is.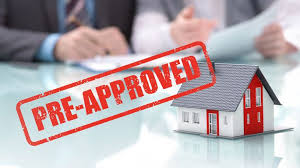 Imagine how heartbreaking it would be to find the PERFECT home, in the perfect neighborhood, with all of your must haves, only to be told: You can't afford it!
Don't run the risk of setting your heart on a home that's not in your budget. The EVERY FIRST STEP when buying a home is to get pre-approved with a lender. It's fast and painless...and saves buyers a ton of time and heartache.
Once you have that pre-approval in your hand, you are now ready to start looking at homes and ready to make that offer when you find the perfect one. Once you make an offer, you can rest easy knowing that you are already pre-approved and this let's sellers know you are a serious buyer and the seller will be more likley to accept your offer over a buyer who has not been pre-approved.
So, now that you know the most important step in buying a home...call a trusted loan officer now!
Here is a list of local loan officers who would love to get you pre-approved today!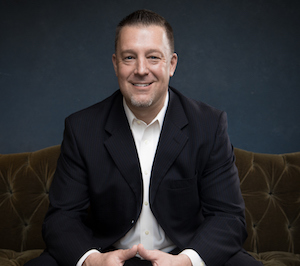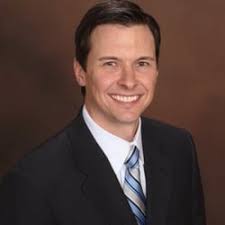 Chris Squires: InterLinc Mortgage