The Iconic Polly's Freeze: Opening Day March 21st
Posted by Ward Realty Services on Friday, February 22, 2019 at 9:05 AM
By Ward Realty Services / February 22, 2019
Comment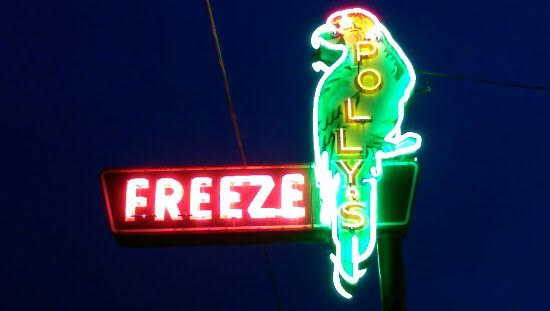 Warm summer breeze, fresh cut grass, sunshine & Polly's Freeze.
What can be better?
For those of us that grew up with Polly's Freeze being a part of our weekly ice cream stop, we are counting down the days until March 21st.
Did you know that Polly's started out as a roadside stand in 1952? They have been serving up Southern Indiana with sweet goodies & yummy burgers for over 64 years!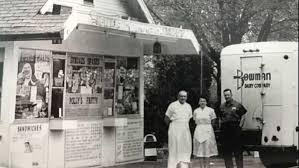 I for one love this local business. It is full of memories spaning over 30 years for me. I remember high school date nights, taking my kids for their first ice cream there, and then taking my nephews for thier first trip. Not only is it a part of this community but it is a part of so many families lives here.
Rusty on the menu? I got you... Polly's Freeze Menu
See you on opening day, March 21st!