Marketing Your Home
MULTIPLE LISTING SERVICE
Your home is immediately listed on the Multiple Listing Service which updates a daily catalog of homes for sale through its member brokers and an on-line computer network, available to its members, with photos and descriptions of all listed properties. We personally submit a photo and the descriptive elements of your home to ensure that you have the best possible representation on the MLS.
ON THE INTERNET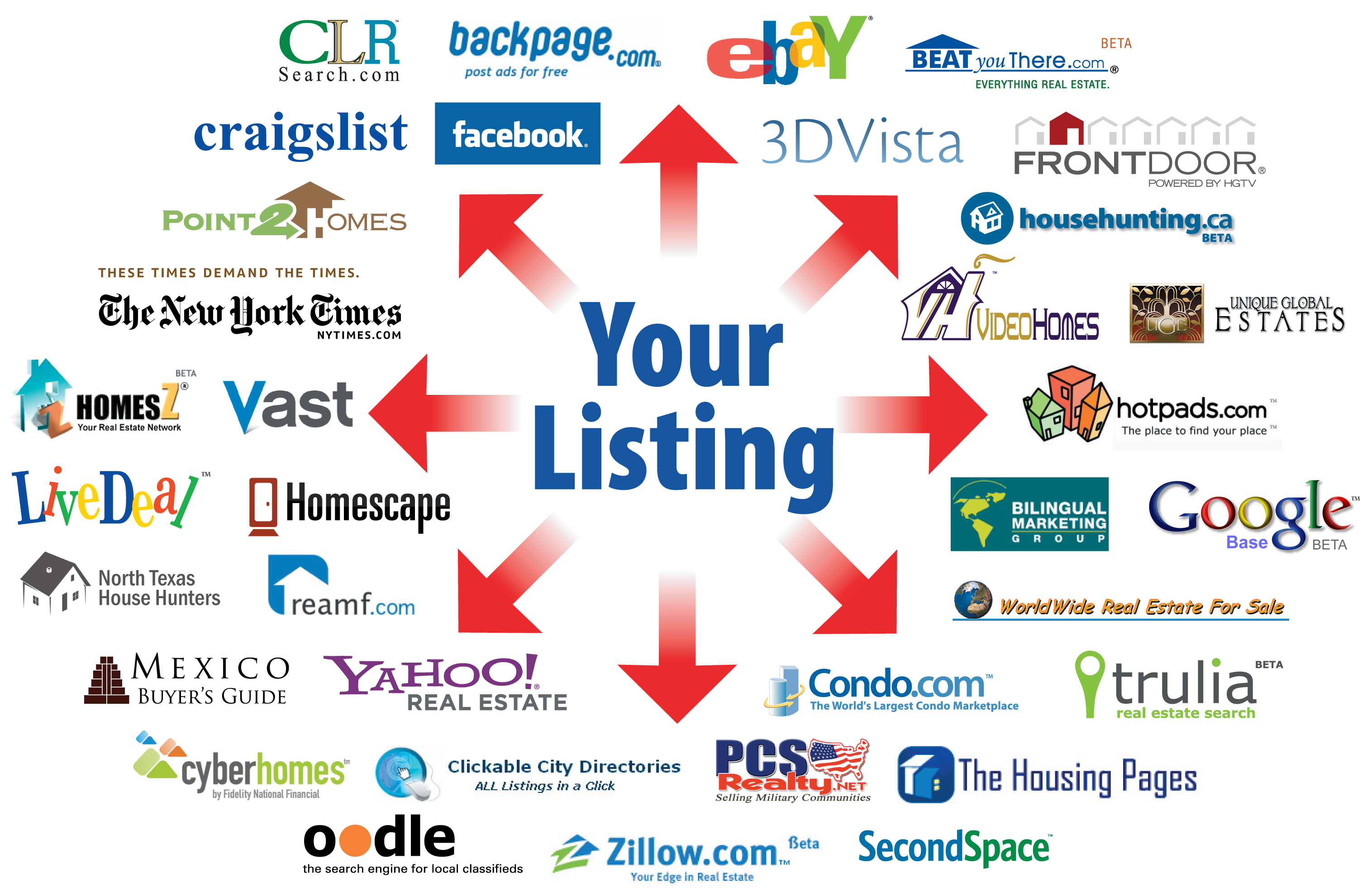 All of our property listings are online under Featured Listings on our website as well as on all local websites that subscribe to the Multiple Listing Service. Current research from the National Association of Realtors indicates that more than 80% of home buyers now begin the buying process online. Our website includes the most advanced tools available, including Active Maps and automatic email notifications, to give buyers the most reason to keep coming back. Your listing will also go onto Zillow, Trulia, Realtor.com and over 750 home search sites!
SOCIAL MEDIA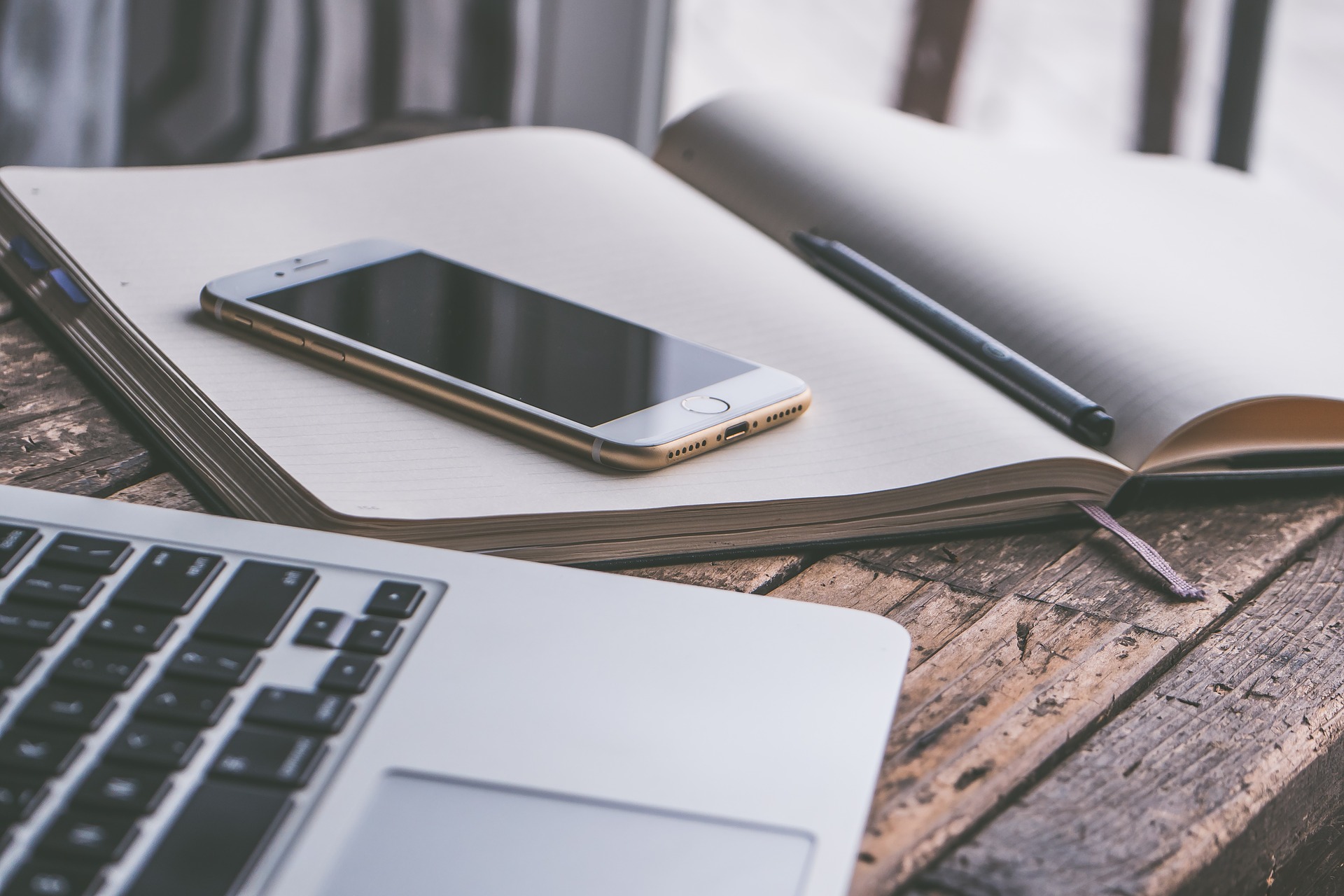 As quickly as possible after receiving your signed listing contract and the professional photographs, we prepare a virtual listing video that is custom to your home. We advertise your home on all Jeremy Ward Team and Ward Realty Services socail media sites, this includes: Facebook, Instagram, Twitter, Google+, LinkedIn, YouTube, Google My Business, and Craigslist.